Commercial Products
Merlin's Commercial Products deliver solutions for electrical systems by delivering four fundamental capabilities:
Provide users and systems accurate battery status
Protect batteries from overcharging, undercharging, and over-discharging
Protect against dead batteries
The result is fuel and cost savings, improved battery performance, longer battery life, and previously unattainable capability (particularly for mobile and remote environments). Products are modular, scalable, and integrated by design — available in isolation or as integrated units.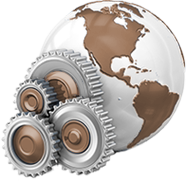 For more information contact one of our specialists.